Looking for information about when Diana Gabaldon's next book or story is coming out? To the best of my knowledge -- and keeping in mind that I have NO inside information whatsoever! -- this is where things stand right now.
(Last updated October 5, 2014)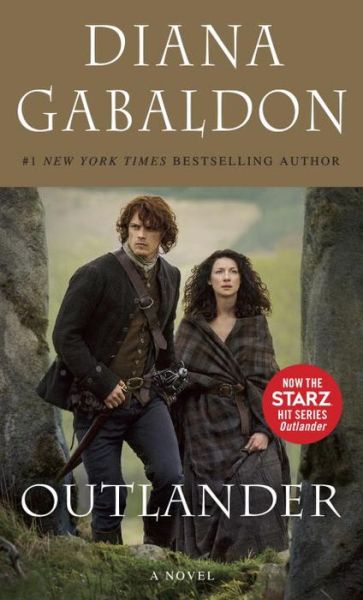 1) OUTLANDER TV Series tie-in paperback
In anticipation of the
series premiere of the OUTLANDER TV series on STARZ
, Random House released a
special "TV tie-in edition" of OUTLANDER
on July 1, 2014.
Please see
Diana Gabaldon's blog post of May 16, 2014
for more information.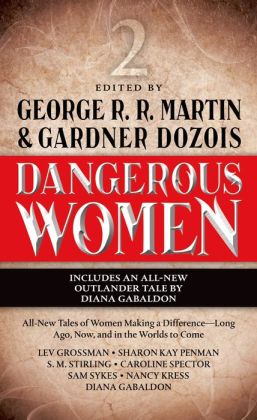 2) "Virgins" in paperback
Diana Gabaldon's novella, "Virgins", will be available in paperback on
October 28, 2014
, as part of the
DANGEROUS WOMEN 2 anthology
, edited by George R. R. Martin and Gardner Dozois. See my
"Virgins" FAQ page
for more information.
3) E-book on how to write sex scenes
Diana has mostly finished writing this non-fiction e-book (about 40,000 words, working title BLUSHING OPTIONAL), but it doesn't yet have a publication date.
4) THE OUTLANDISH COMPANION, Volume 2
We have very little information about the OC II, other than the fact that Diana has been collecting a lot of things to put in it. <g>
5) RED ANT'S HEAD, aka BROKEN WEB
This is a contemporary crime novel featuring Tom Kolodzi, set in present-day Phoenix, AZ. Again, we have very little information so far.
Stay tuned for further updates!